Welcome to Food Machinery 2000
BUYERS | SELLERS | AUCTIONEERS
Food Machinery 2000 specialises in the following equipment:
Bowl cutters, Fillers, Dicers, Mincers, Grinders, Metal Detectors/Combi units, Mixers, Tumblers, Cookers, Injectors, Labellers, Forming Equipment, Battering / Crumbing / Frying Lines, Packaging Equipment, Lazy Susans, Depositors, Hoists, Refrigeration Equipment, Spiral Freezers, Tanks, Check Weighers, Conveyors and many more.
Food Machinery 2000 is renowned for buying equipment within the UK and internationally, this being from complete factory clearances to single items.
Our Brands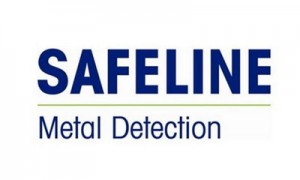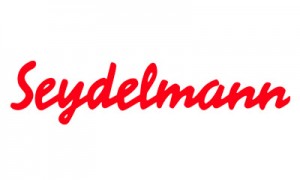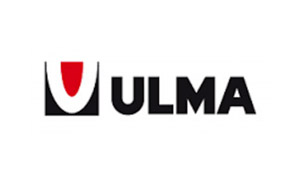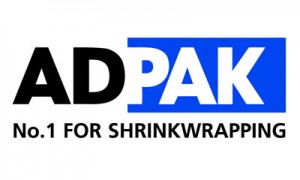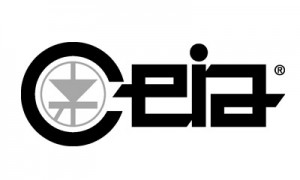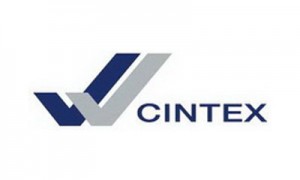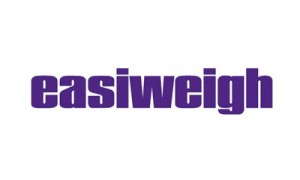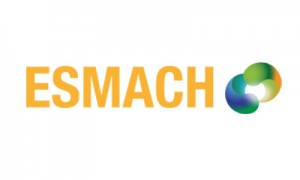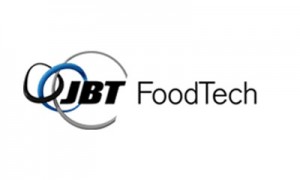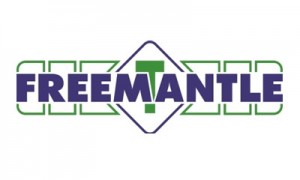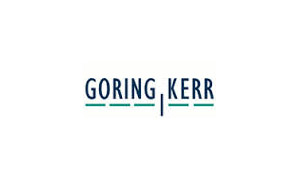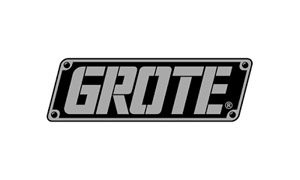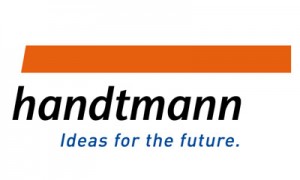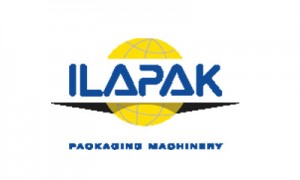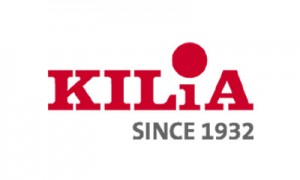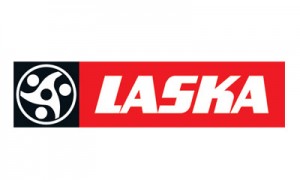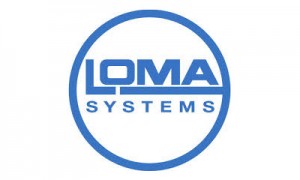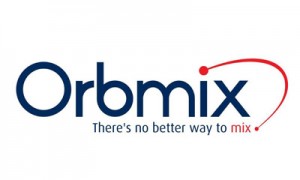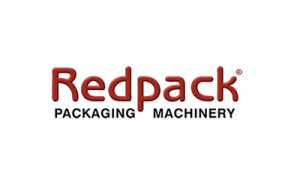 Food Machinery 2000 Solutions
Food Machinery 2000 have previously been approached by customers and are asked to organise an auction for them, of which we have been highly successful due to our knowledge of the industry and marketing skills. Our charges being comparable to other auction companies therefore achieving best possible prices for both the customer and the buyer.
If you are considering selling your equipment and would like more information on what we do:
Please contact our professional and friendly staff who are happy to help with any questions you may have. You can send across a list & photographs of the equipment to info@foodmachinery2000.com and one of the team will get back to you. We do buy equipment from photographs so please send them across and let us see what we can do for you.
Contact Us: +44 (0) 1373 831 373 or Email us on info@foodmachinery2000.com
"Food Machinery 2000 provides global surplus asset solutions for corporations worldwide"